S. Giacomo/St. Jakob
39049 Val di Vizze/Pfitschtal valley South Tyrol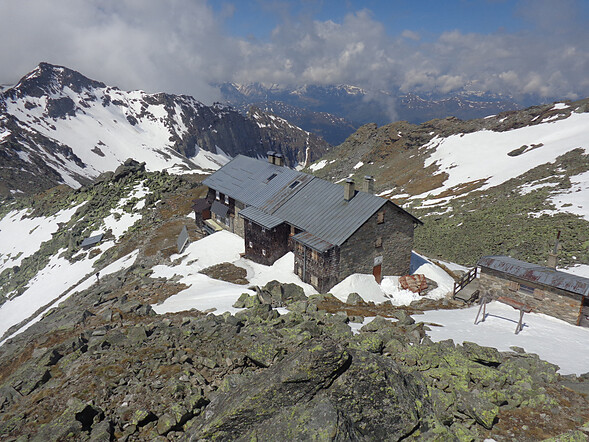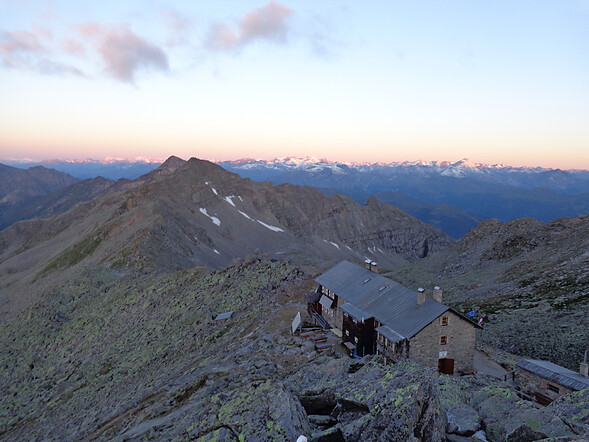 The Europahütte, formerly Landshuter Hütte, is a refuge at 2,693 meters in the Zillertal Alps, which has been managed jointly by the Landshut section of the German Alpine Club and the Sterzing section of the Club Alpino Italiano since 1989.
Europahütte
S. Giacomo/St. Jakob
39049 Val di Vizze/Pfitschtal valley South Tyrol
Show phone number
No availability for this period. Please choose another period.
Kitchen
Choice of menus possible
Snacks/Small dishes in-between