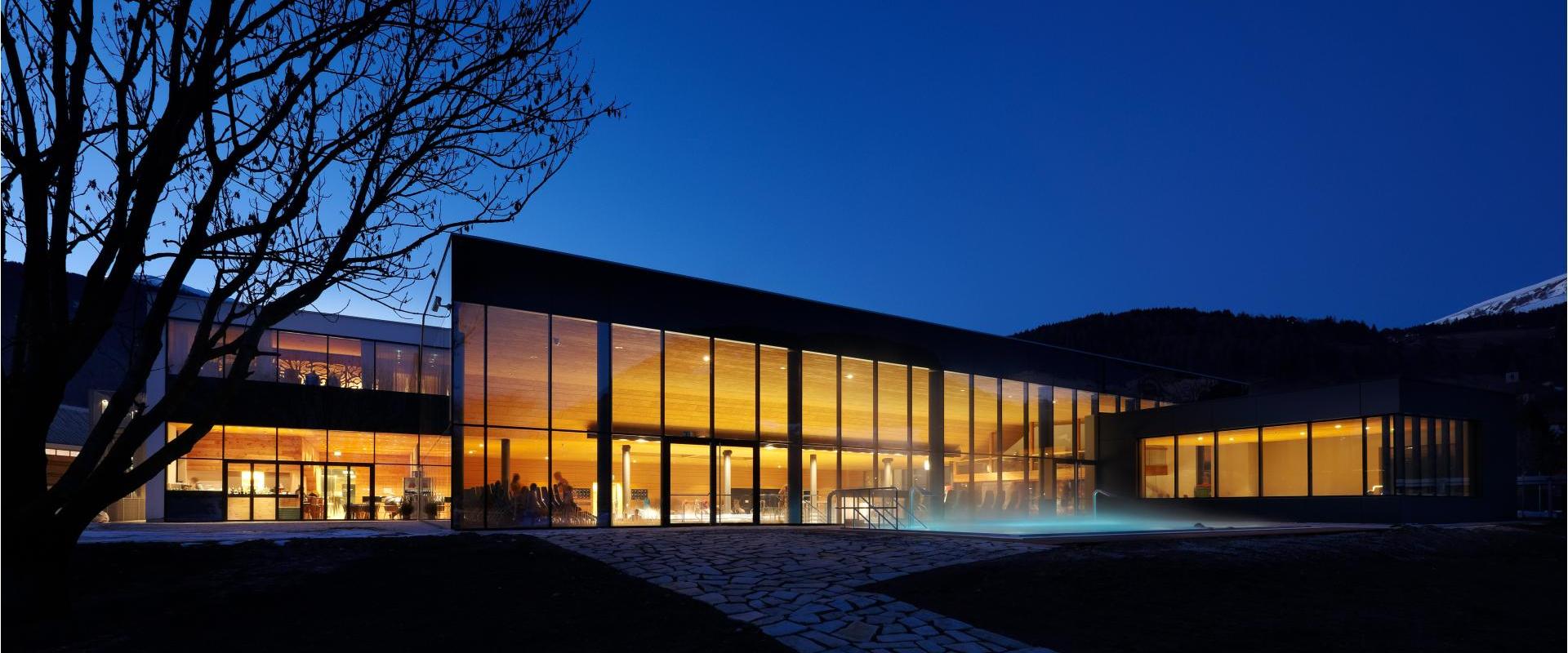 Relax bath Balneum at Sterzing.
Relax in the middle of Sterzing / Vipiteno in South Tyrol. Pamper yourself during your stay in our unique relax and wellness spa Balneum. The Balneum of Sterzing / Vipiteno offers a place to relax, to chat and to enjoy in winter as in summer.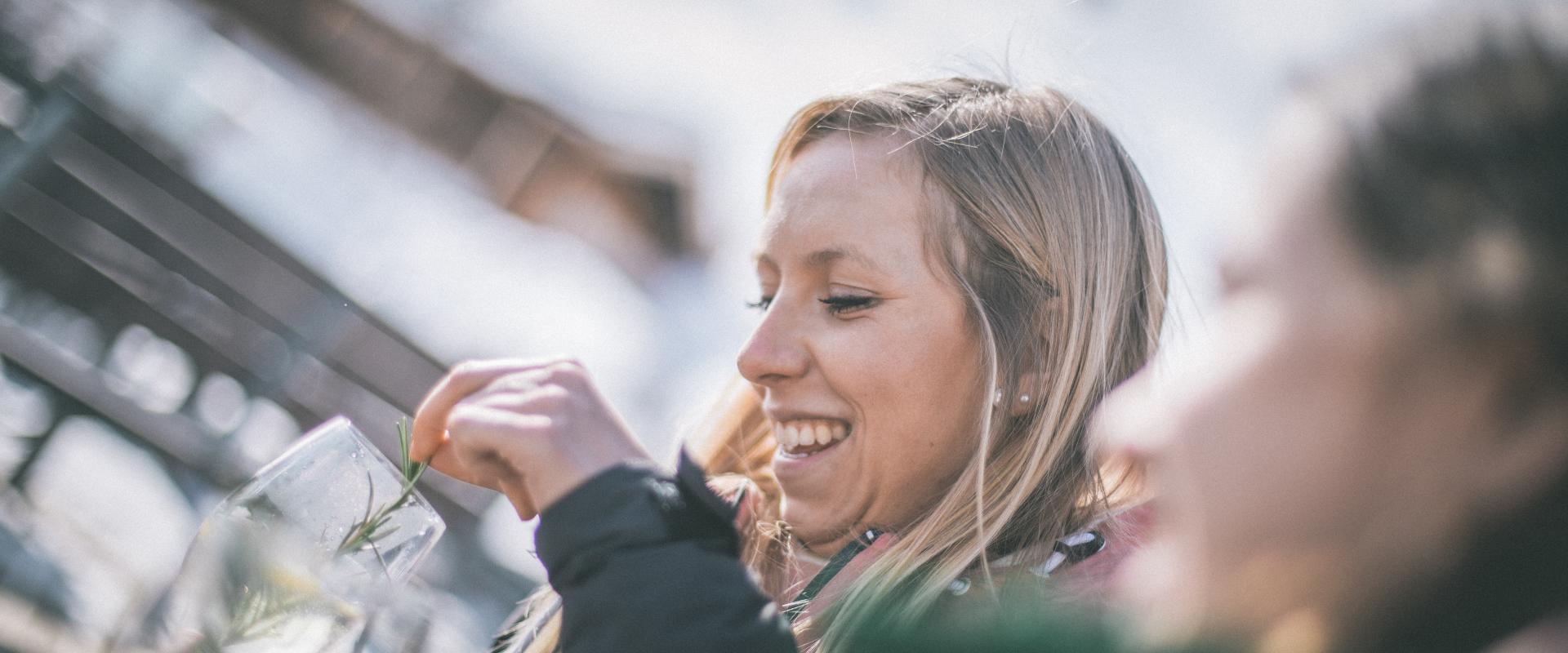 Hut stop at Sterzing
Enjoy our shelters and mountain huts for your ski holiday. Greast fun on and off the slopes. Traditional, varied and amusing - for the pure skiing pleasure.
Perfect break in our accomodations