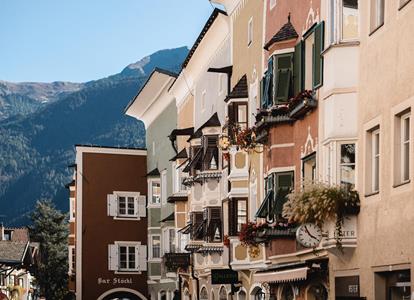 Guided tour at Sterzing / Vipiteno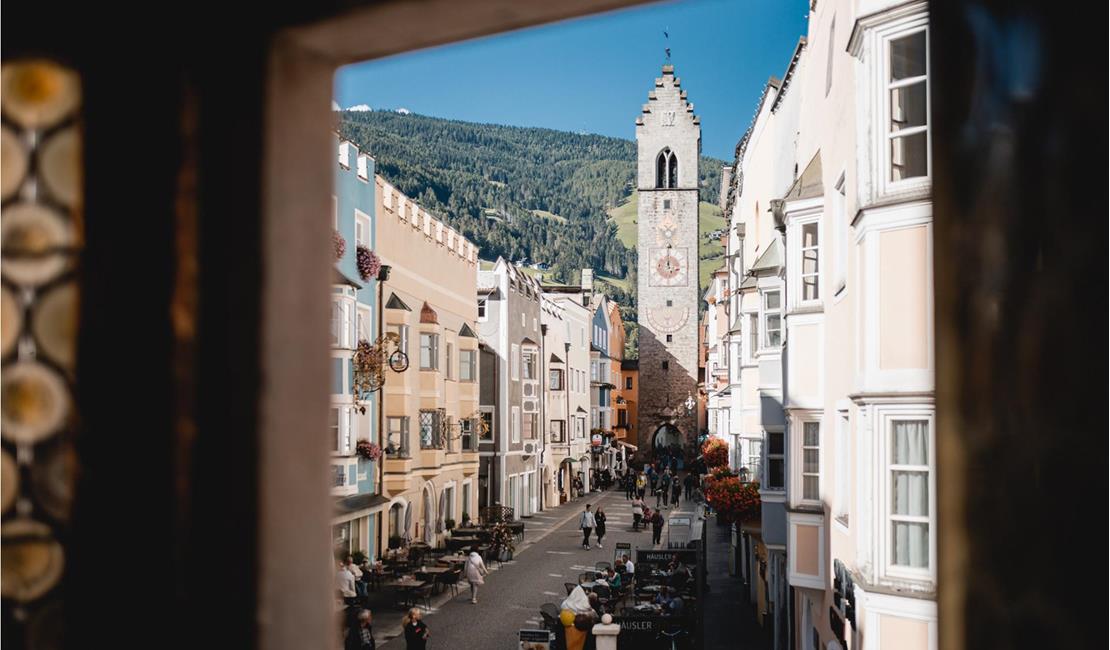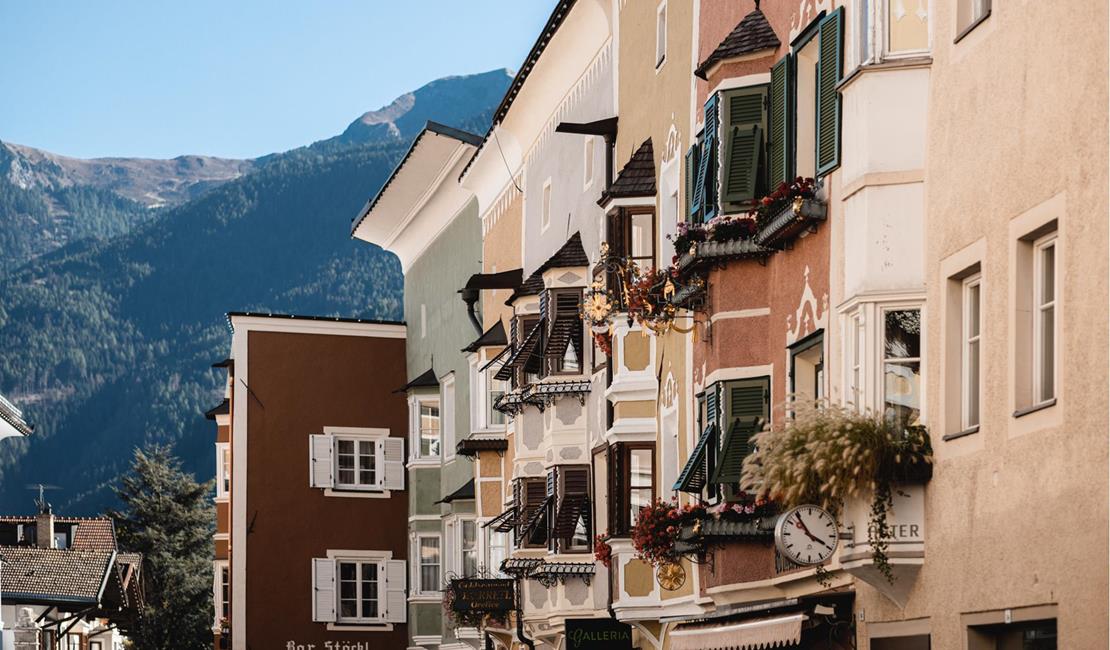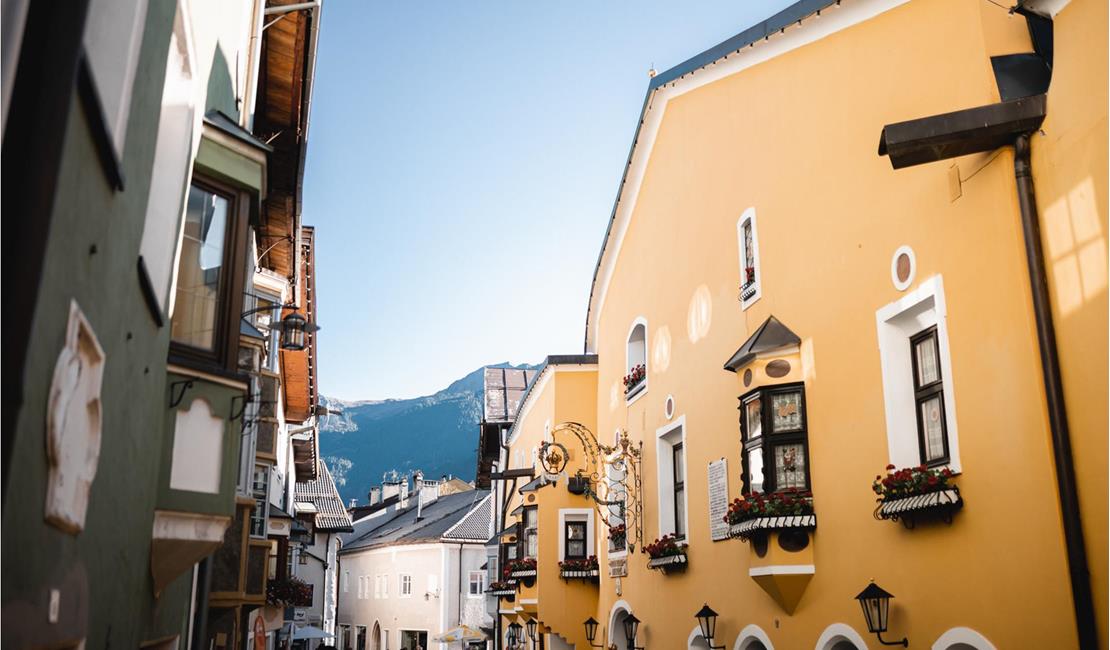 Discover Sterzing/Vipiteno, one of the most beautiful towns in Italy, with our guide who will take you to a bygone era and will tell you in detail about the development of the alpine town. From the history through the various architectural styles, the relics of mining and the influences of the various eras. Guided tours are available from early May to late October every Friday.
Meeting point: 4.00 pm, in front of the Sterzing tourist office in Piazza Città, the main square of the town; duration 1 hour.
Guided tours are held only in German or Italian.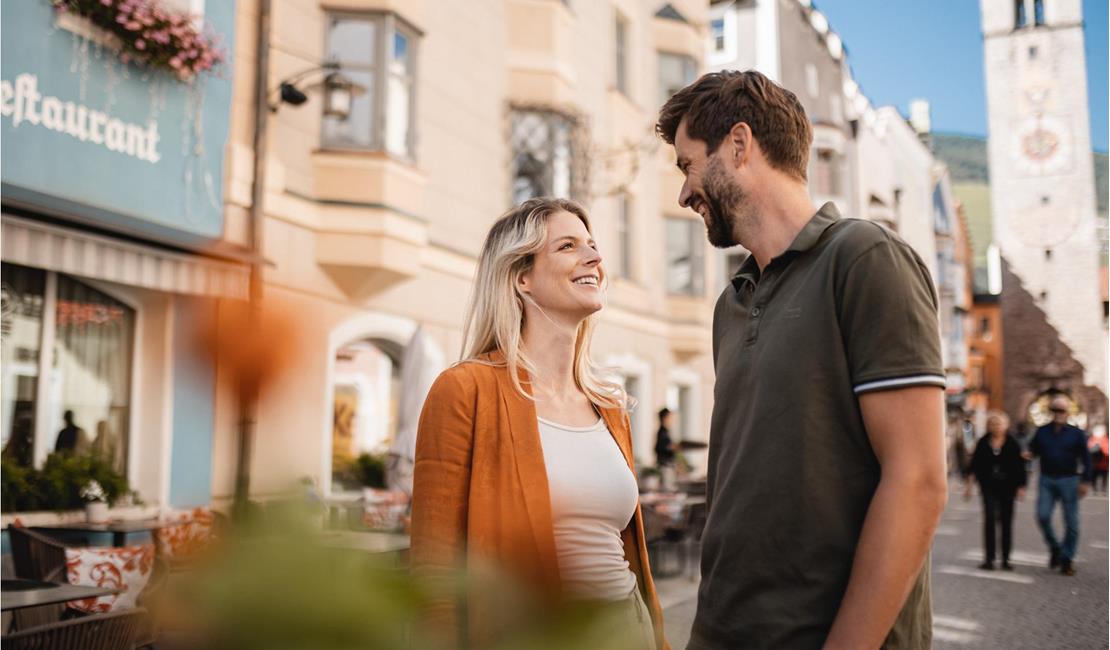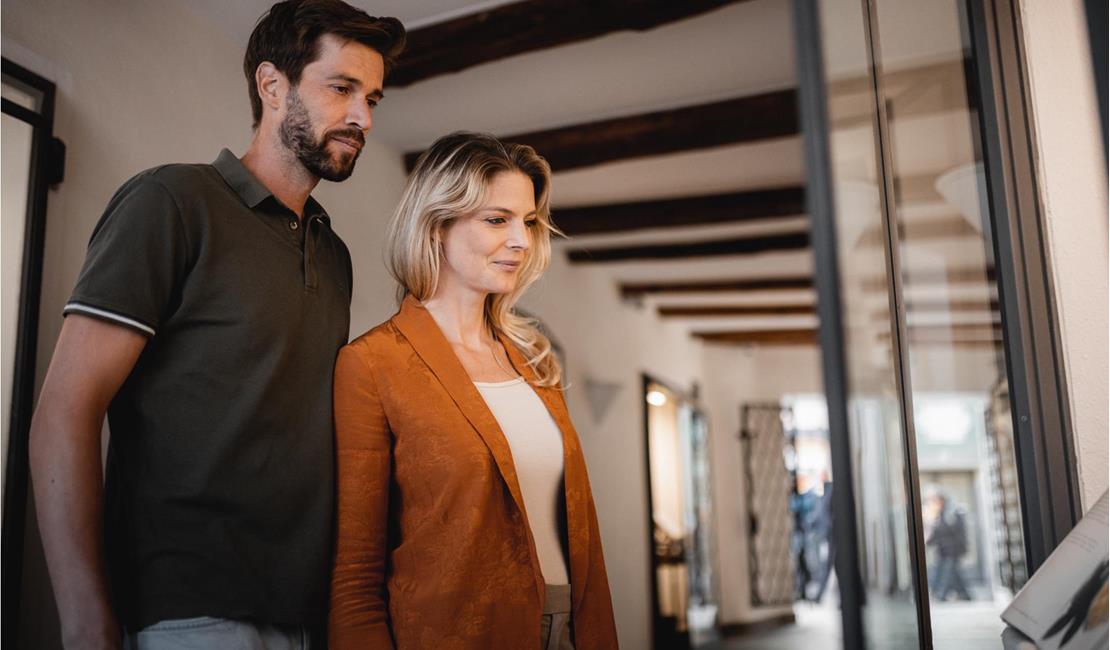 With the free Hearonymus app, you can get an audio guide for your guided town tour of Sterzing directly on your smartphone. Available in german or italian language.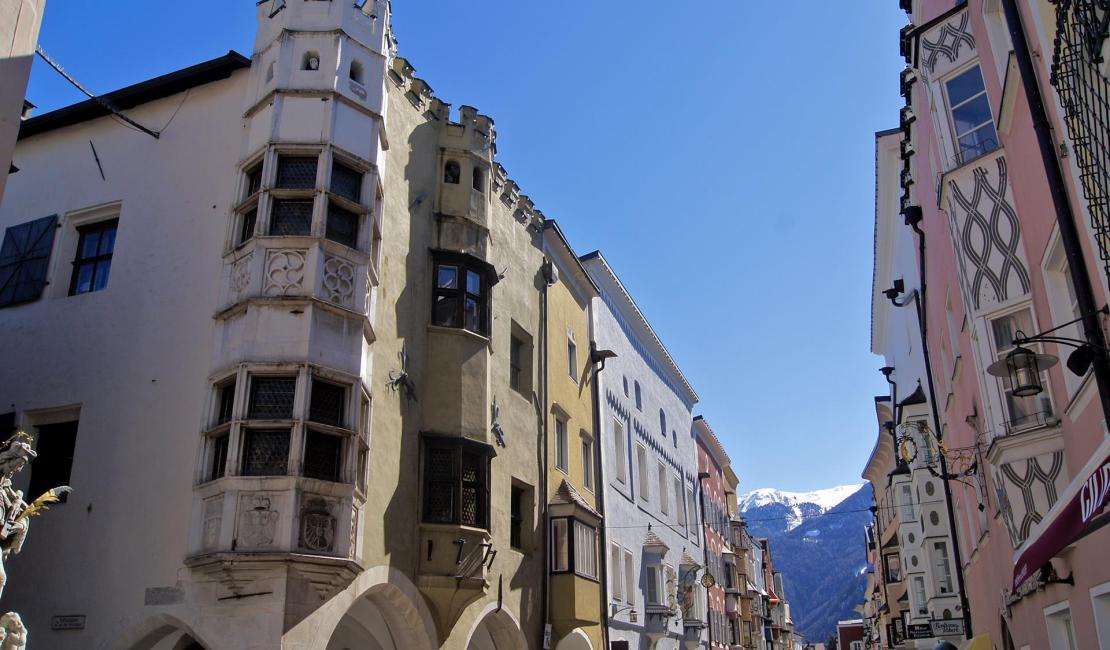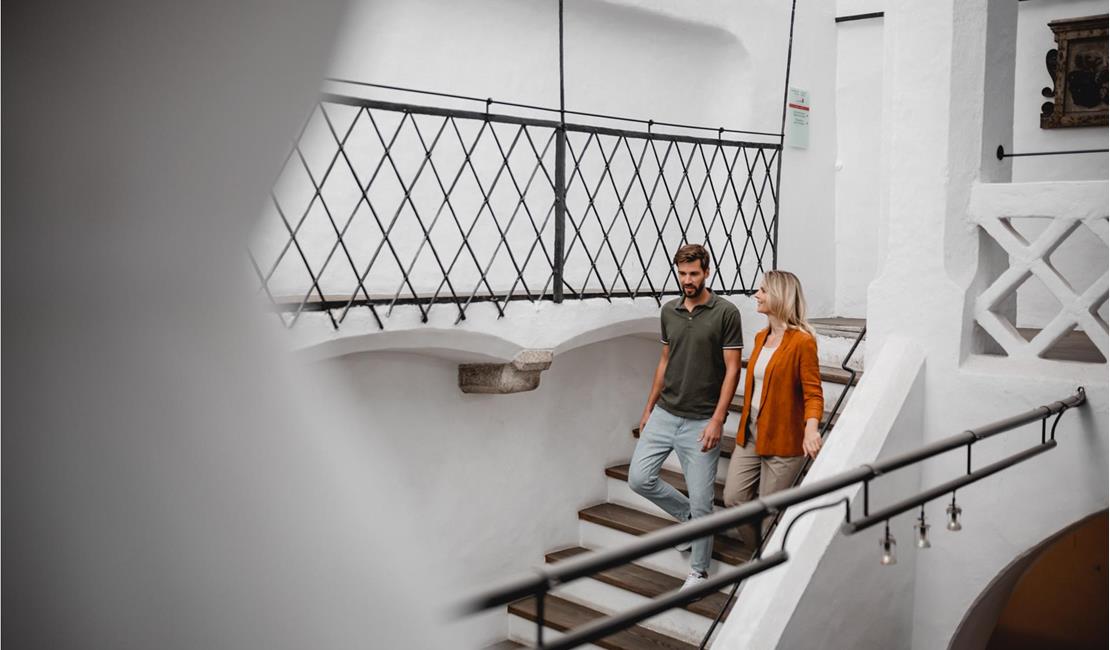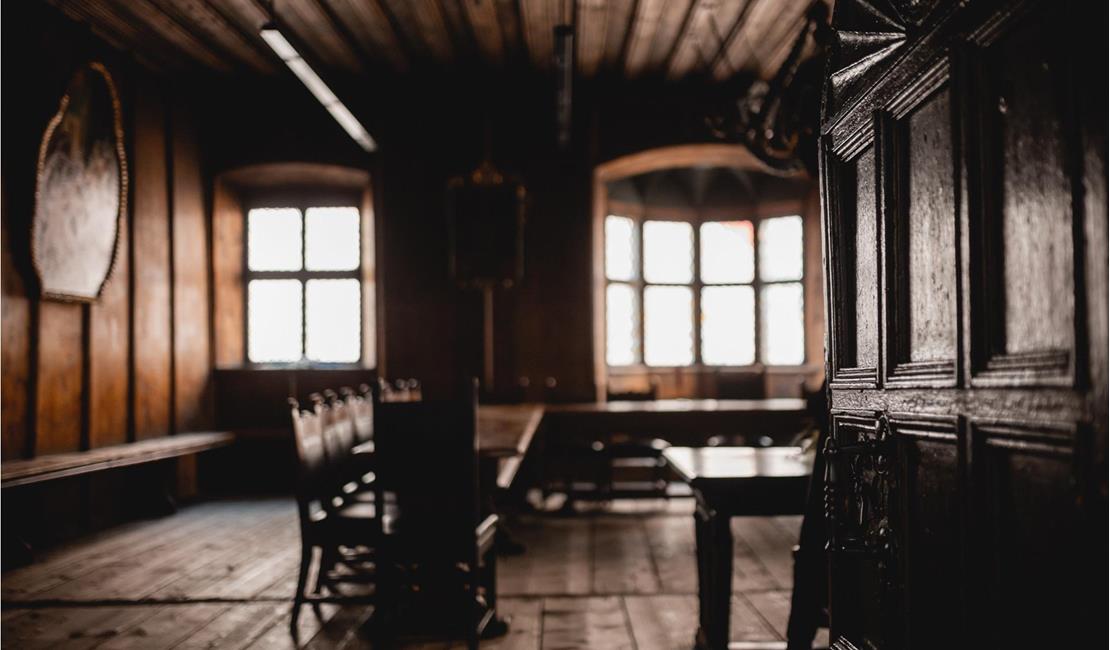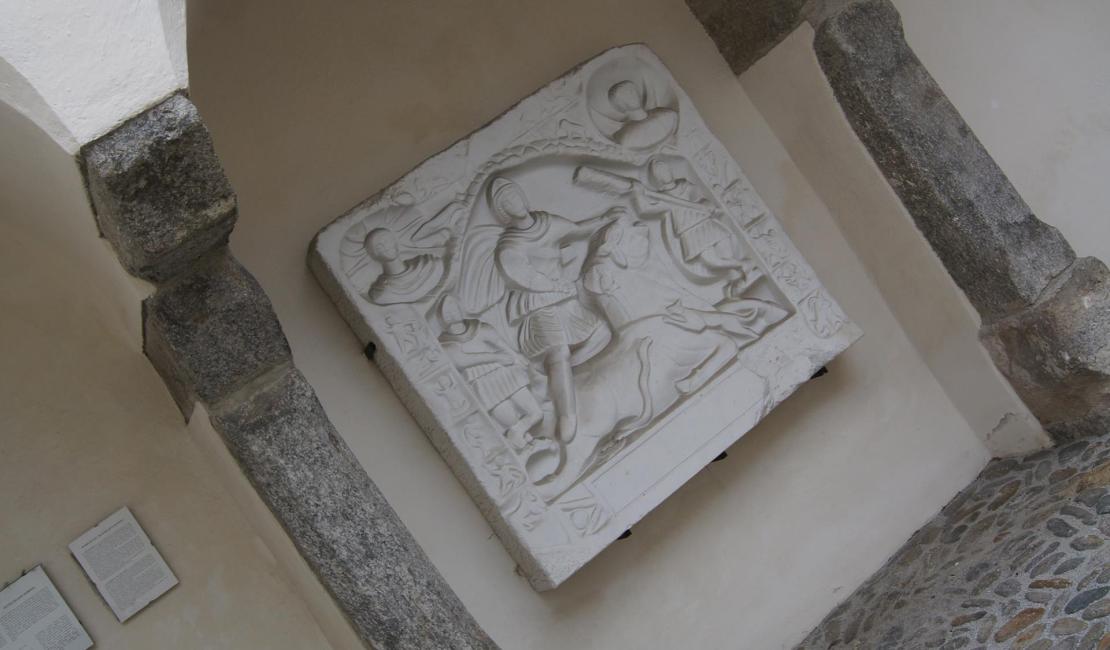 The city hall was built according to the plan of architect Jörg Kölderer. Still today it witnesses the richness and classical urban design of the modern period. In addition to the original gothic hall, where the town council still meets today, it is worth visiting the inner courtyard with a copy of the Stele of God Mithra.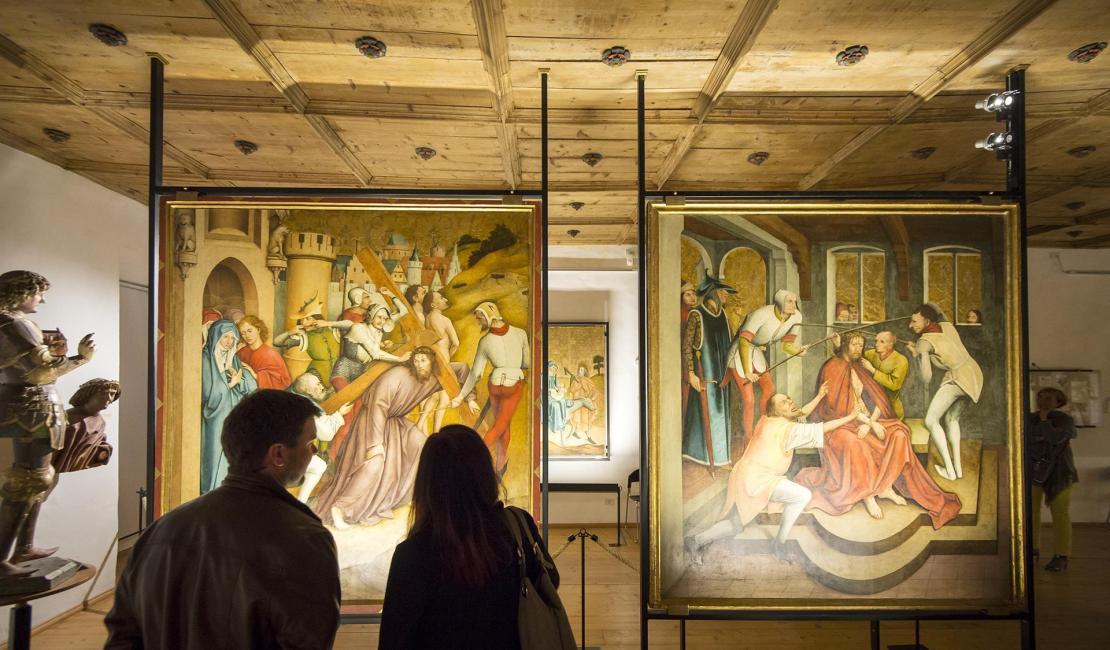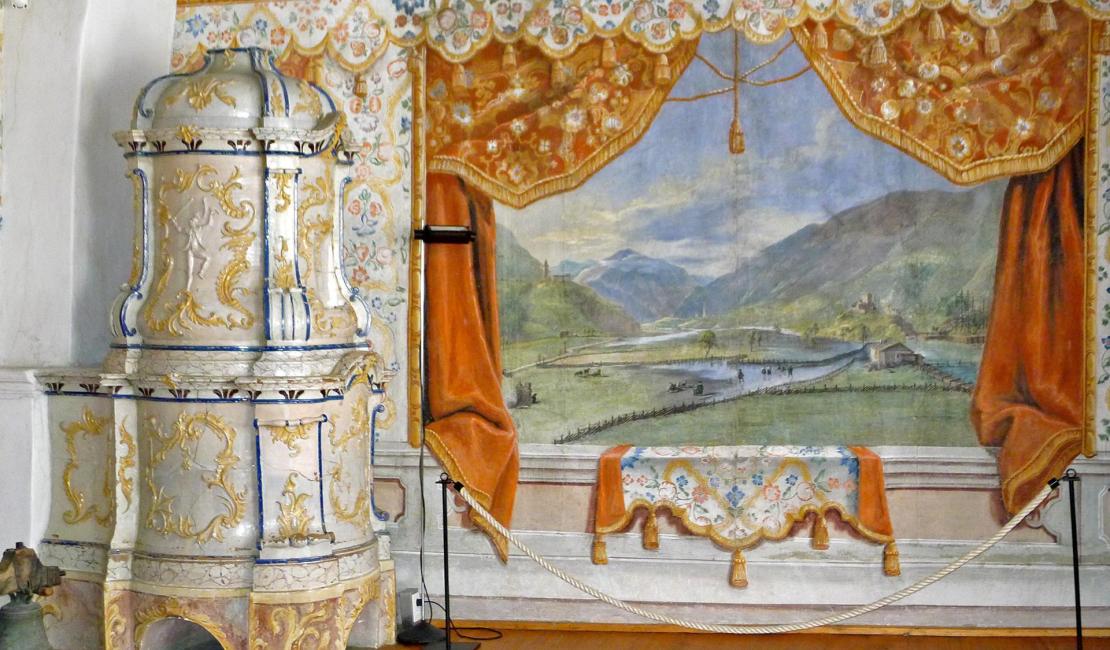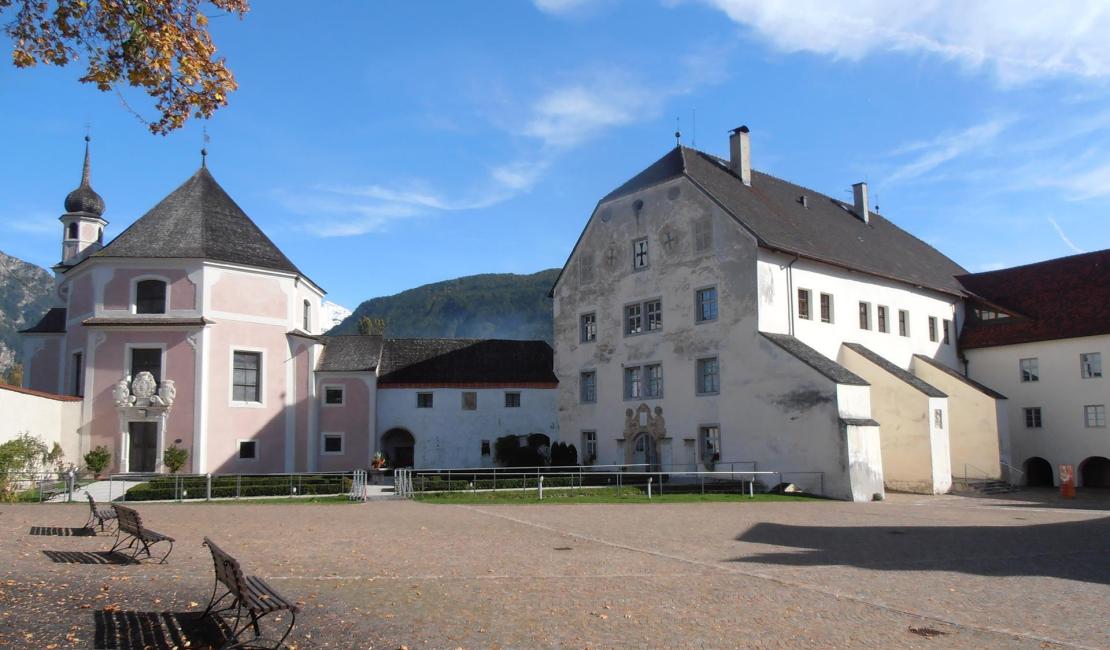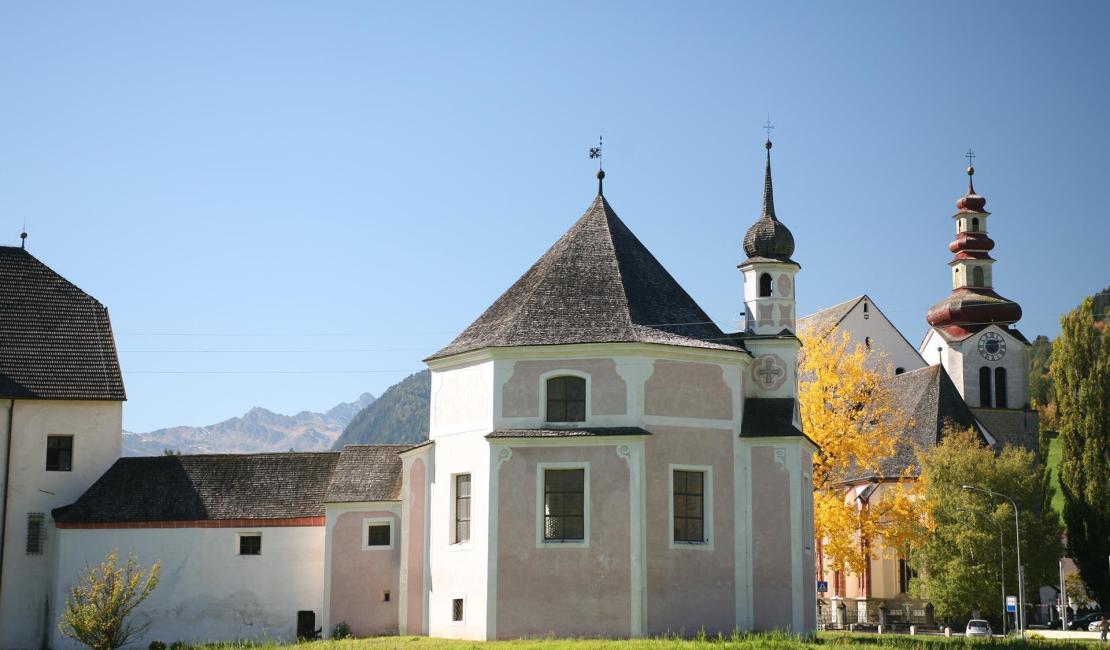 The Multscher and City Museum
The museum houses the altar boards of the famous painter Hans Multscher of Ulm, and other fragments that once adorned the parish church. Also interesting are the chambers where once the Teutonic Knights masters lived and the adjacent Church of St. Elisabeth, which is accessible only by the museum.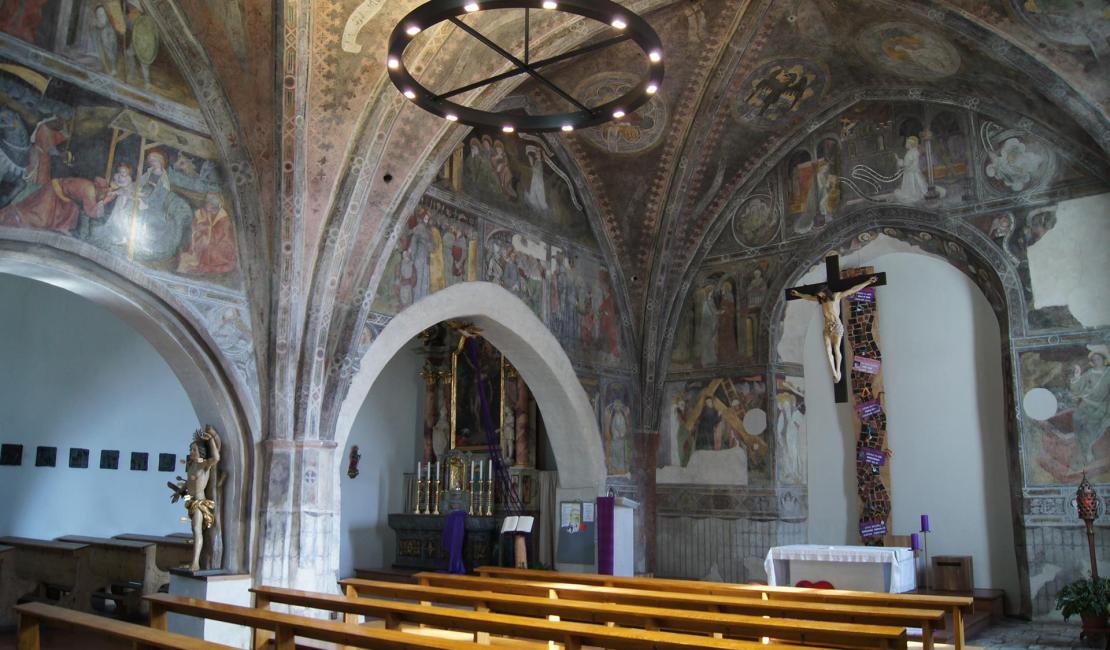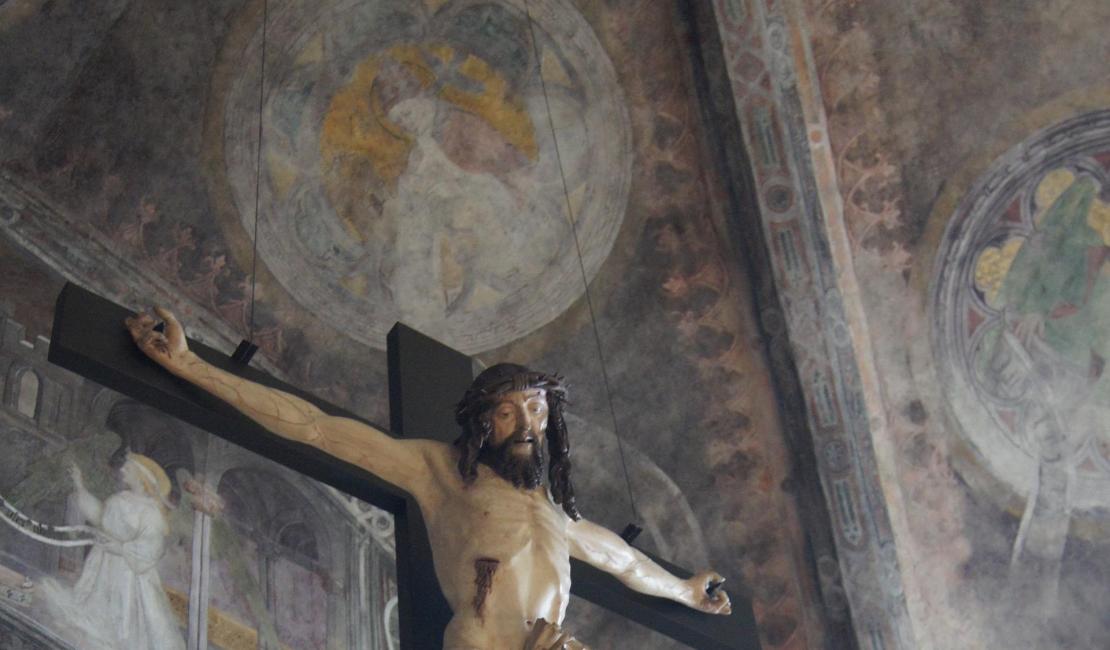 The church is located in the main square in Vipiteno and it's one of the best preserved gothic churches in Südtirol. The frescoes, which are strongly influenced by the style of Giotto di Bondone's works, are: the proclamation, the Mount of Olives, the Kiss of Judas, Christ in front of Pilate, the crowning of thorns, the resurrection of Christ and, on the wall to west, the Universal Judgment.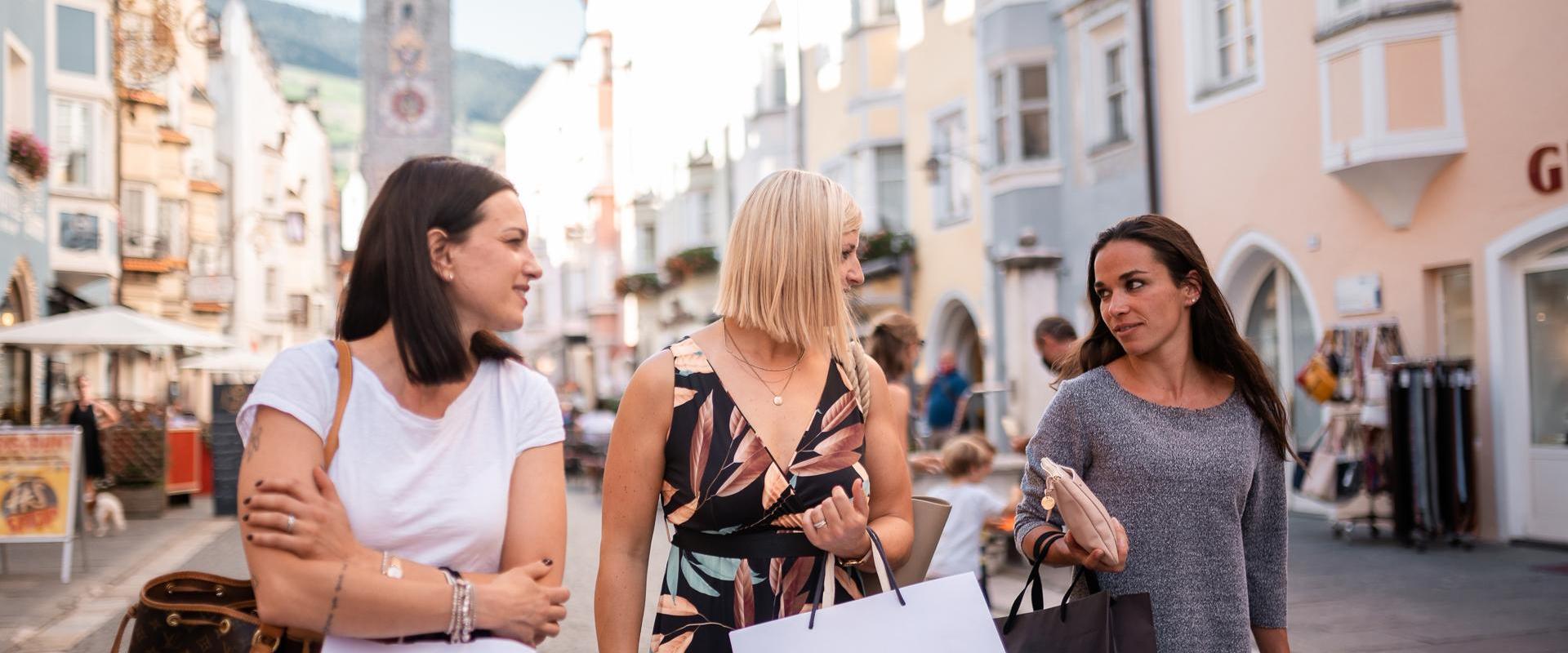 Shopping vouchers Sterzing / Vipiteno.
Always the perfect gift with the coupon of Vipiteno Sterzing