Thuins 100
39049 Sterzing South Tyrol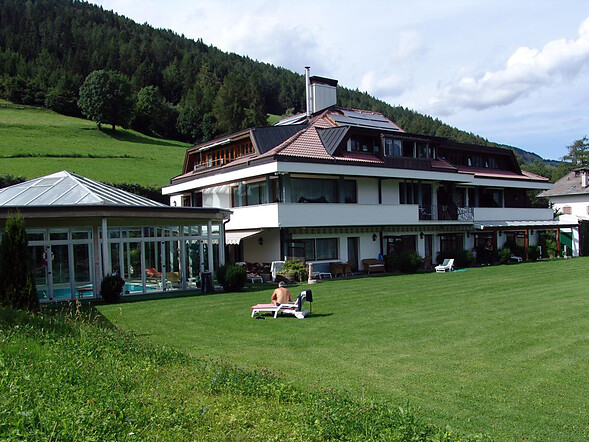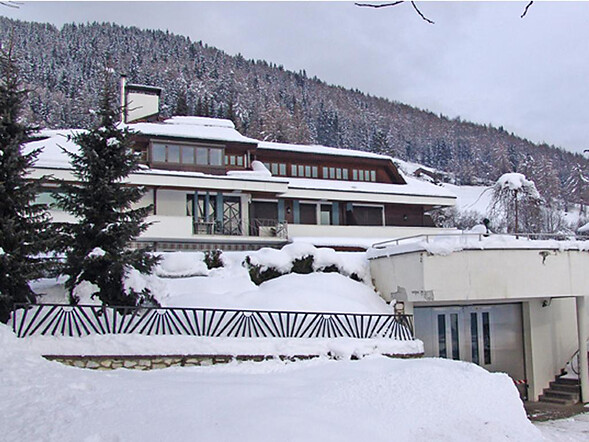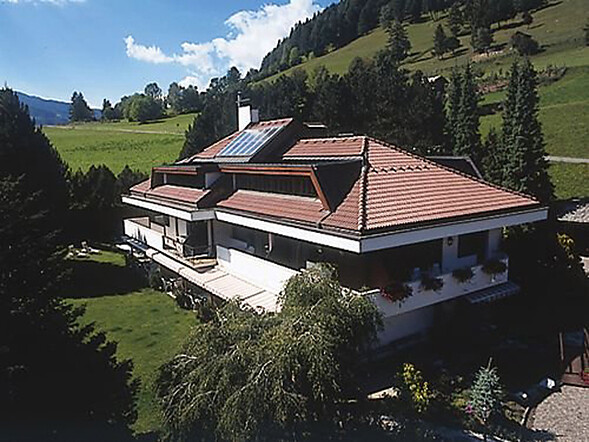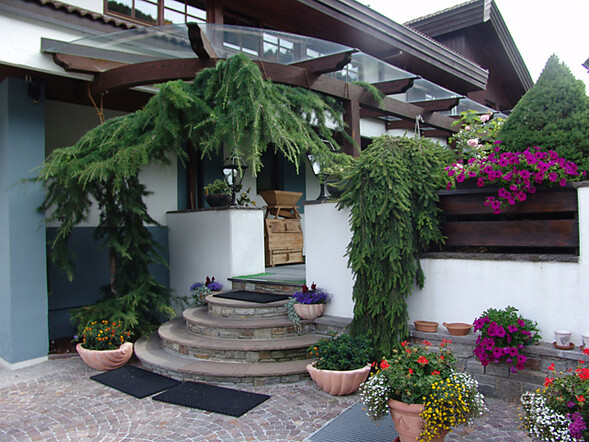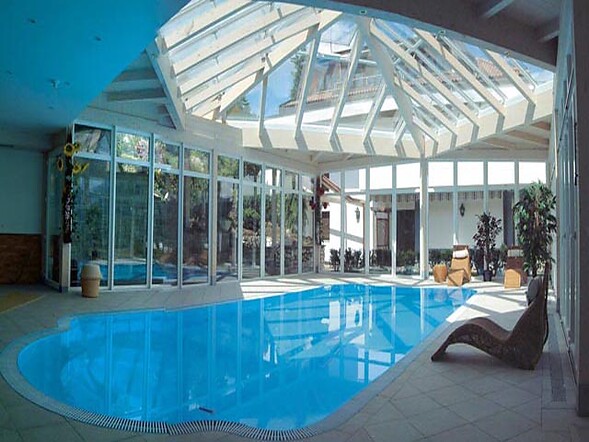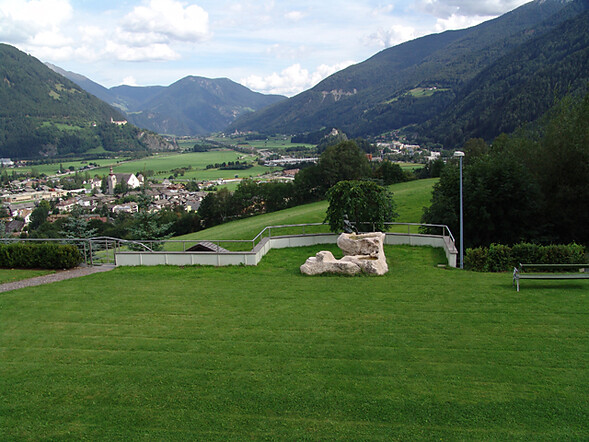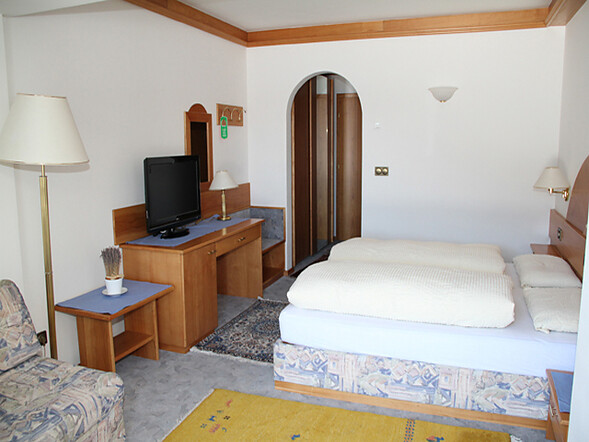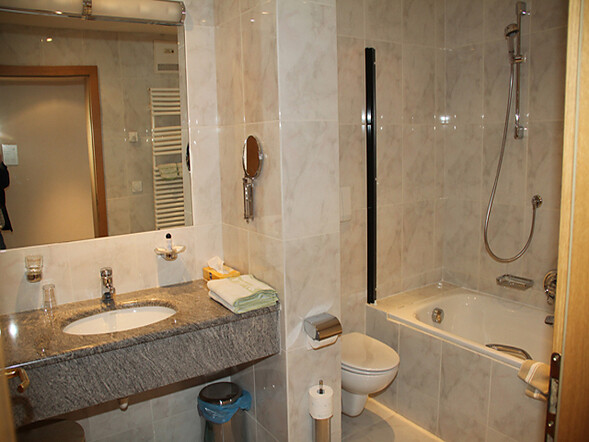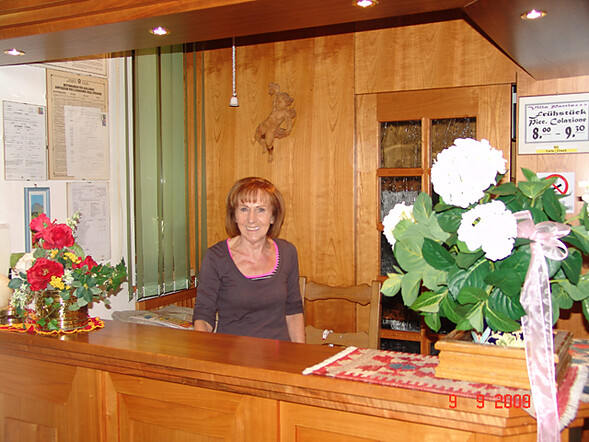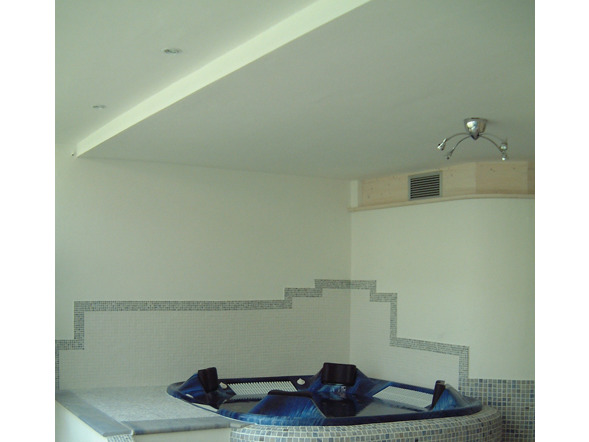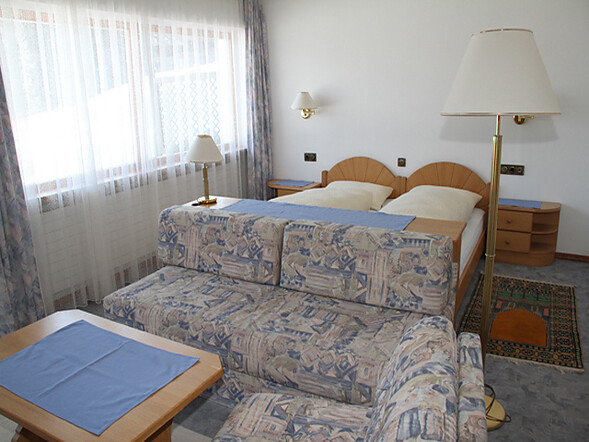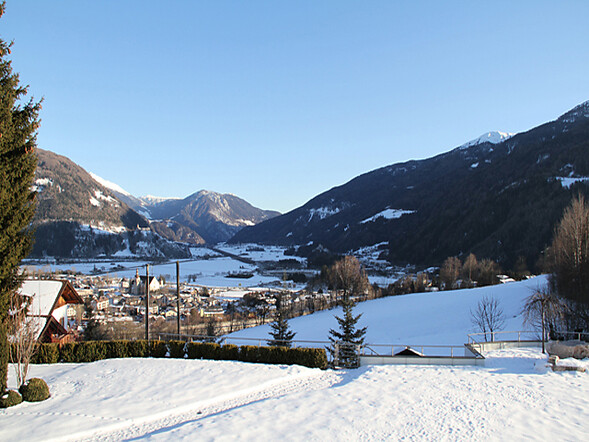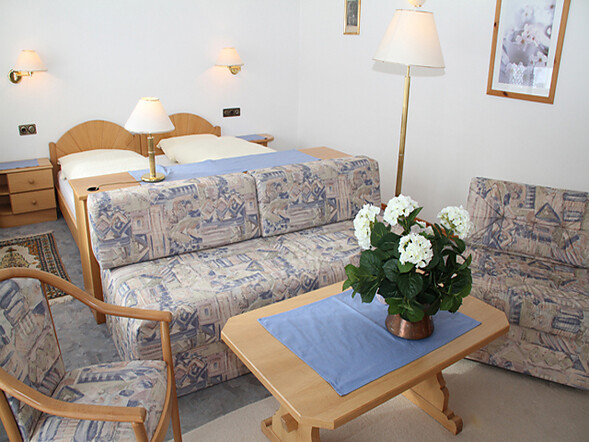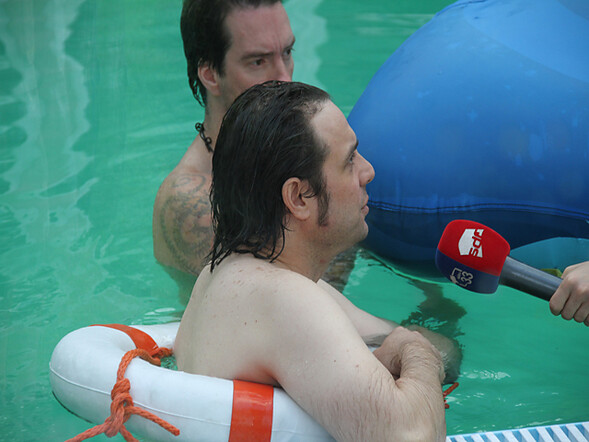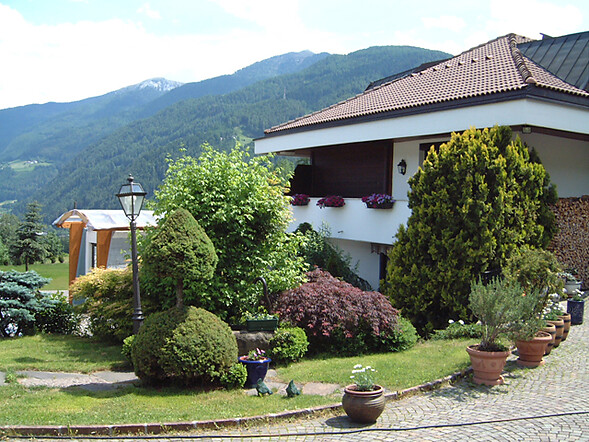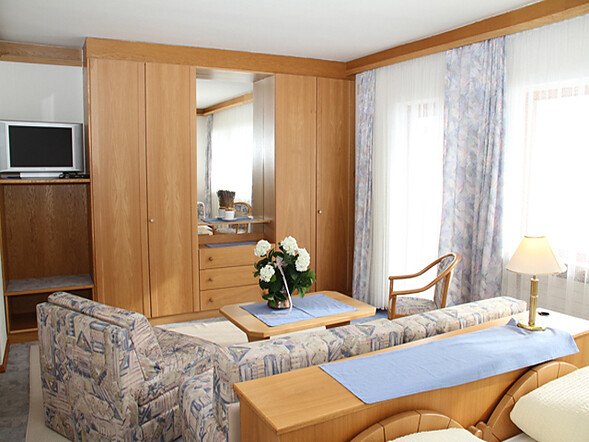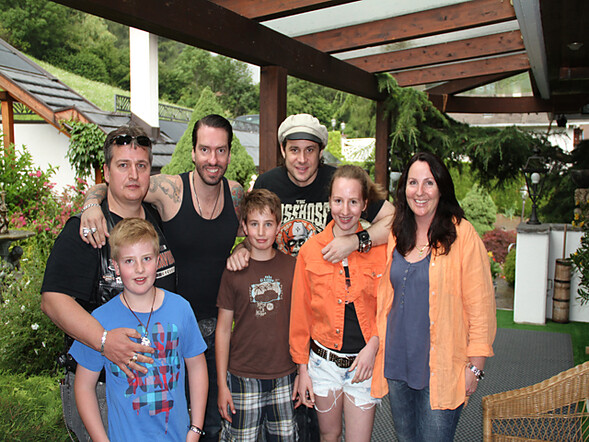 Welcome to the Villa Pattis, a well-kept house (completely refurbished in1995) set on the outskirts of the lovely Fugger town of Sterzing. The quiet location on a sunny slope, the nearby forest and the superb view of the valley invite you to linger and enjoy or to bask in the sun on the sunbathing lawn by the pool. An ideal place to unwind and feel at ease. The hosts will spare no effort to make your stay a truly memorable holiday.
Our quiet and comfortable rooms furnished to very high standards (private bath/shower, WC, satellite TV, telephone, safe) as well as the cosy common rooms and facilities and the snug and warm ambience are the ideal setting for a relaxing holiday. Unwinding, forgetting the hustle and bustle of everyday life, grasping all the opportunities offered inside and outside our house and enjoying the spectacular countryside in the surroundings - this should be the motto for the holiday of your dreams!
Unforgettable experiences in the mountains, perfect relaxation in the sauna and shopping in the charming medieval town centre of Sterzing. Exploring romantic castles, enjoying some music and theatre performances in a relaxed ambience, travelling to the past in the Mining Museum or visiting the Museum of Hunting and Fishing, marvelling at world-famous works of art or simply admiring the beauty of meadows carpeted with flowers...the days go by in a flash!
A splendid winter...
Here you won't find overcrowded tourist destinations but lots of fun and entertainment in the snow! The Rosskopf ski area is only 10 minutes away, and the Ratschings ski resort offers well-groomed ski-runs and cross-country trails for beginners as well as for advanced skiers. The perfect place for made-to-measure holidays!
No availability for this period. Please choose another period.
Special focus of the accommodation
Families
Motorbikes welcome
Kitchen
Breakfast buffet
Snacks/Small dishes in-between
Payment options
Credit card
Bank card/Maestro
Furnishing
Garden
Drying room
Residence bar
Underground car park
WLAN
Dogs allowed
Small pets allowed
Entertainment, Leisure and Sports Offers
Fitness room
Indoor pool
Outdoor pool