S. Giacomo 12
39049 Val di Vizze South Tyrol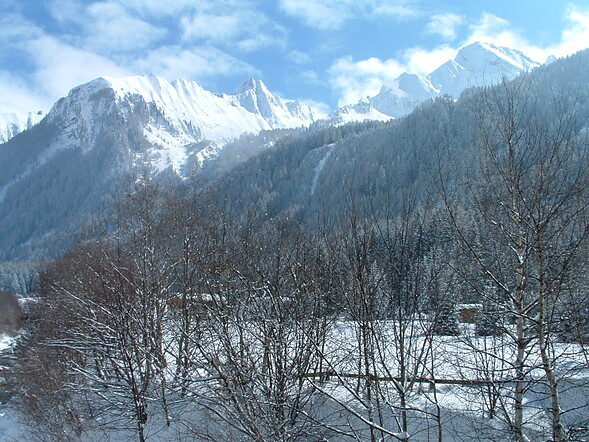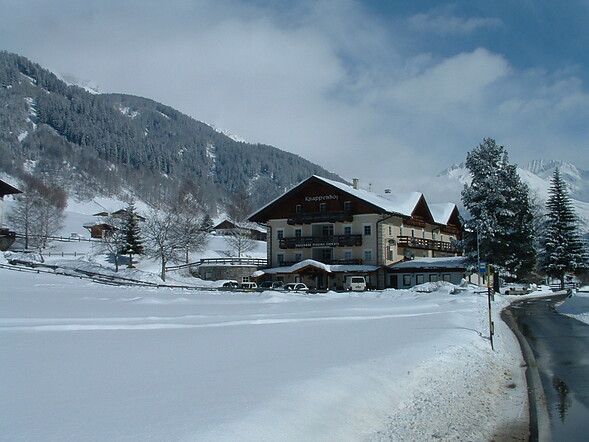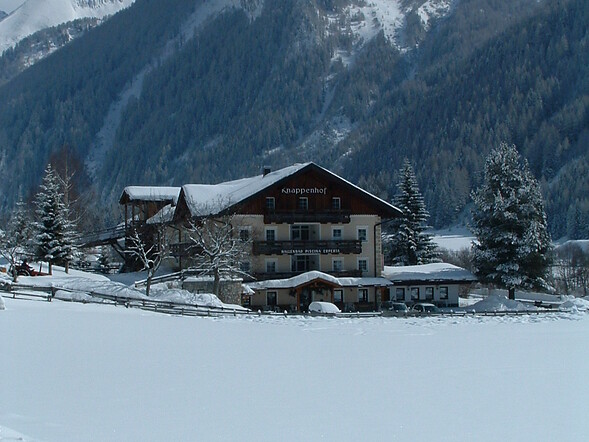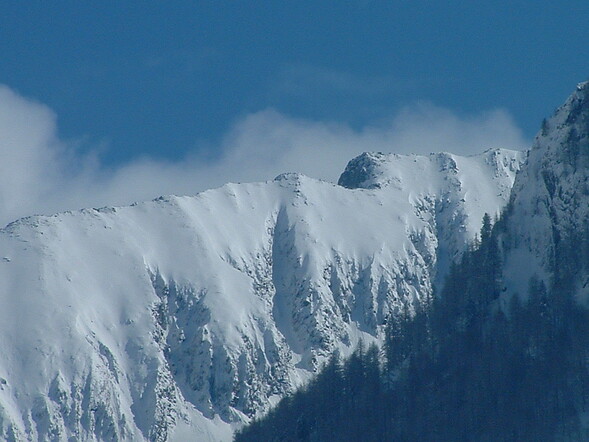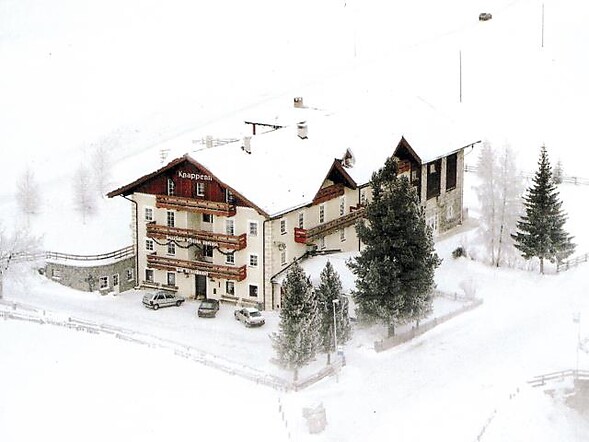 Time doesn't stand still even if - thank God - it sometimes seems to do so. Years go by but the spirit of an era is etemal and ist atmosphere can be captured. You will come across this atmosphere in every single room and corner of our house. At the Knappenhof you are offered an ambience brimming with history, typical South Tyrolean warmth and cosiness and at the same time all modern conveniences. A perfect place for your holiday, characterizecd by tranquillity, unspoilt countryside and great hospitality.
Make a little step outside and you'll immediately find yourself amid pristine countryside - almost touchable and boundless at the same time, austere yet charming and permanently changing. Forests, meadows, snow-covered hilltops and slopes. Nature lovers will be enthusiastic about the countless possibilities for outdoor activities: hiking in a wonderful mountain scenery, splendid walks on well-marked paths, through woods, fields and meadows, exhilarating climbing adventures on rough and jagged rocks or cross-country skiing in a unique snowy landscape. Enjoy the beauty of nature.
No availability for this period. Please choose another period.
Kitchen
Breakfast buffet
Vegetarian menu
Choice of menus possible
Snacks/Small dishes in-between
Payment options
Credit card
Bank card/Maestro
Furnishing
Garden
Smoking room
Residence bar
Restaurant
Playground
Open car park
Seminar room
Conf./event organisation possible
Dogs allowed
Small pets allowed
Entertainment, Leisure and Sports Offers
Position
Directly at the slope
Directly at the cross-country track