The Church of Our Lady of Sorrows in St. Jakob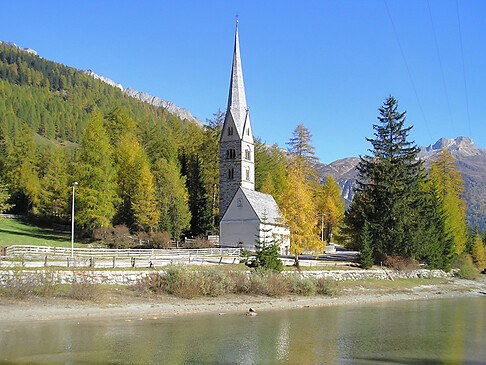 General description
The first testimony of this gothic construction is dated 1577. In 1789 a barrel vault ceiling decorated with rough frescoes was built. The modern-day choir was added when the Church was enlarged, after damages caused by an avalanche in 1817.
description to arrive at destination
Vipiteno - Prati - Val di Vizze - S. Giacomo.
Contact
St. Jakob
39049
S. Giacomo/St. Jakob
Opening hours: May 1 - October 31
Back to overview