Sadobre Vipiteno
39040 Vipiteno South Tyrol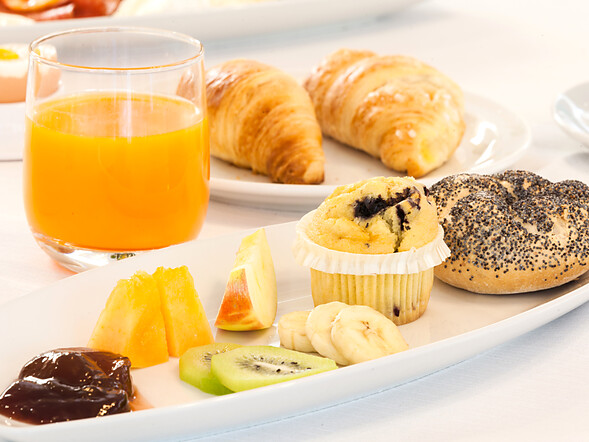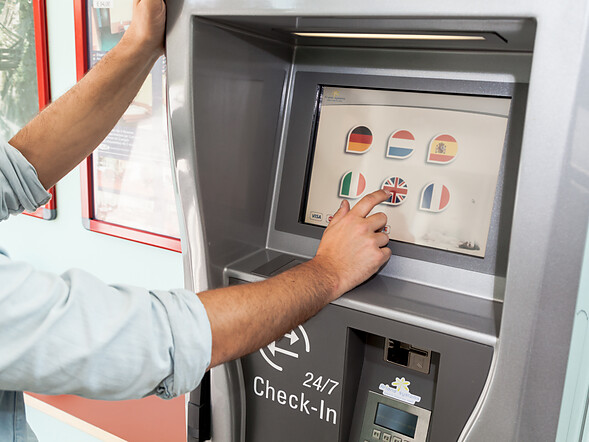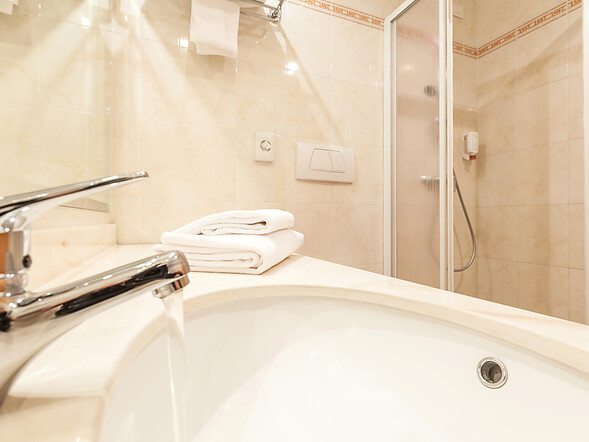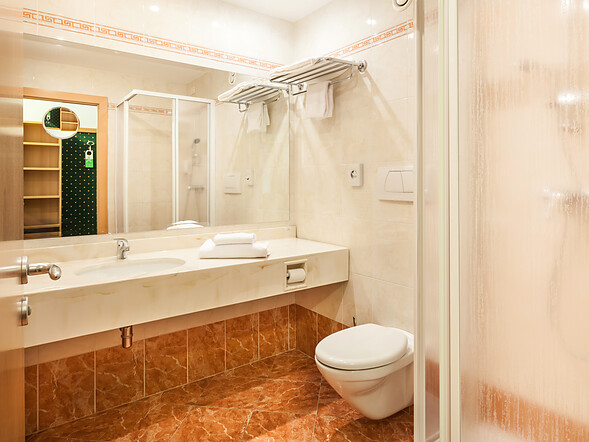 The B&B-Hotel Brenner is the perfect place for an overnight stop-over or a few nights' break during a long trip and offers our "guests on the go" a comfortable and pleasant possibility of resting.
The Hotel Brenner is very popular with Business travellers and with guests in transit. A 24/7-self-check-in machine, which allows also a late arrival, and the direct connection to the Brennero motorway A22 are very appreciated by our guests on the go!
Bikers and motor bikers prefer our B&B-Hotel Brenner. We offer free parking garage, washing machine and dryer, small workshop for little repair and pressure washer.
Position and arrival!
The Hotel Brenner is situated at the outskirts of Vipiteno (2km), near the Autocamp "Sadobre-Vipiteno" with access to the nature.
The Hotel dispose of a direct connection to the Brennero motorway A22 - exit Autoporto.
The Hotel is also accessible by the state road SS508 - Passo di Pennes and offers ideal conditions to explore the Souttyrolean mountain passes like Passo di Pennes, Passo Giovo, Passo di Rombo.
Cycle path Munich-Venice: Our guests with bikes can easily reach the hotel directly via the international cycle path Munich-Venice. The cycle path connects also our hotel with the historical city centre of Vipiteno.
Self-check-in for late arrivals!
As a special service we offer our guests a 24/7 self-check-in machine, which allows them to do the check-in by themselves at late night. The code for the self-check-in is the reservation number. Arrivals without reservations, the machine offers direct bookings via cash card or credit card.
Breakfast buffet with regional products!
For a good start into the day we offer a rich and balanced breakfast buffet with regional products such us a selection of fresh bread rolls, croissants, fresh meat slices from South Tyrol and a variety of local cheeses, hay milk, butter and yoghurt from the "Dairy of Vipiteno", soft-boiled breakfast eggs from the region, honey, jams and spreads, vitality area with fruit juices, cereals, fruit salad, a variety of tea, Italian coffee specialities such us Capuccino, Latte Macchiato or Macchiatto.
Culinary delights in the medieval city of Vipiteno!
From the gourmet restaurants to the authentic traditional trattorias!
Enjoy traditional South Tyrolean delicacies and classic Italian cuisine in the northern most town of Italy. Visit rustic inn or modern restaurants and try our culinary highlights.
Our guests reach the city of Vipiteno by car along the state road SS508 (5 minutes by car) or by foot on the bike path which starts directly behind the hotel (a 25 minutes-walk).
We wish our guests a pleasant stay and unforgettable hours in Sterzing!
No availability for this period. Please choose another period.
Special focus of the accommodation
Coach tours
Motorbikes welcome
Cycling
Payment options
Credit card
Bank card/Maestro
Service
Tumble drier
Washing machine
Furnishing
Handicapped accessible
Residence bar
Open car park
Underground car park
WLAN
Small pets allowed
No pets or domestic animals