Multscher and City Museum Sterzing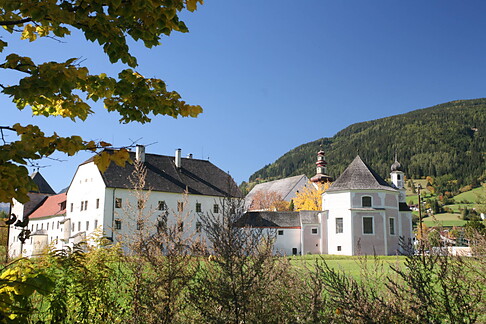 General description
The Multscher and the City Museum in Sterzing / Vipiteno are situated on the first floor in the ancient raised hide of the Order of the Teutonic near the Parrish Church. The museum houses a big part of the famous winged altar from the german sculptor Hans Multscher (1459, late gothic).

Entry fee: € 2.50 adults, €1.20 children (6-14 years), children under 6 years free.
Opening hours: from April until the end of October, Tue - Sat 10am - 1 pm + 2 - 5pm.
Contact
Via della Commenda 11
39049
Sterzing / Vipiteno
Opening hours: April 1 - October 31
Back to overview